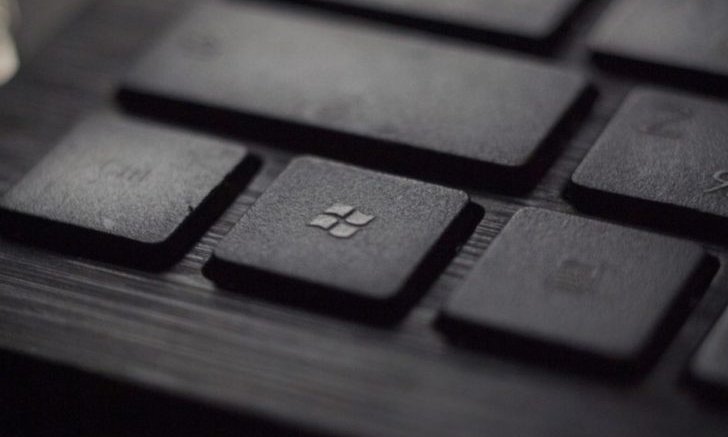 Microsoft confirms the Windows 10 update for June, but there are a lot of problems, but there seems to be a serious problem that the development team has yet to find a solution to.
The serious problem discussed can cause your computer to restart itself without doing anything. As a result of the Local Security Authority Subsystem Service system (LSASS.exe), the security system of the operating system has failed. And display a warning message that
"A critical system process, C: WINDOWSsystem32lsass.exe, failed with status code c0000008. The machine must now be restarted. "
Which the device will be restarted immediately after pressing OK Which is considered a very serious bug And most importantly, Microsoft cannot find a solution to this serious problem. So be warned not to update until it can fix the problem Although this problem occurs only with some users.
This problem occurs in Windows 10 versions 2004, 1909, 1903 and 1809 KB4557957, KB4560960 and KB4561608 which were released on June 9, according to the current update table.
Source >>
slotxo